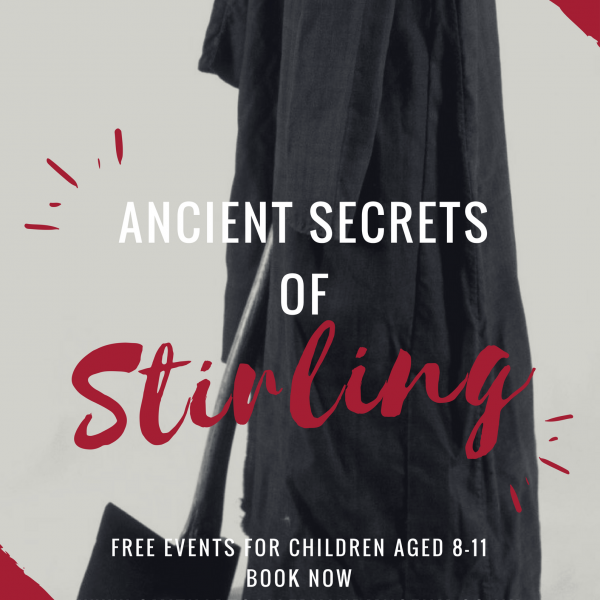 Ancient Secrets of Stirling – 18 August 2017
2pm, 18 August 2017
This Summer, Stirling reveals its darkest secrets
Join Learning Officer David Smith and discover the most gruesome facts about the deadliest deeds in the history of our city.
How awful was it in the old days?
Hear about the tales of two Scottish surgeons – one charged with saving the life of a dying child.  The other, responsible for taking the lives of two men.
Suitable for 8-11yrs
Please book children's spaces only – adults do not need to book.
35 in stock
Description
Event Details
Date: 18th August 2017
Start time: 14:00
End time: 13:00
Venue: Smith Art Gallery and Museum
Phone: 01786 471917