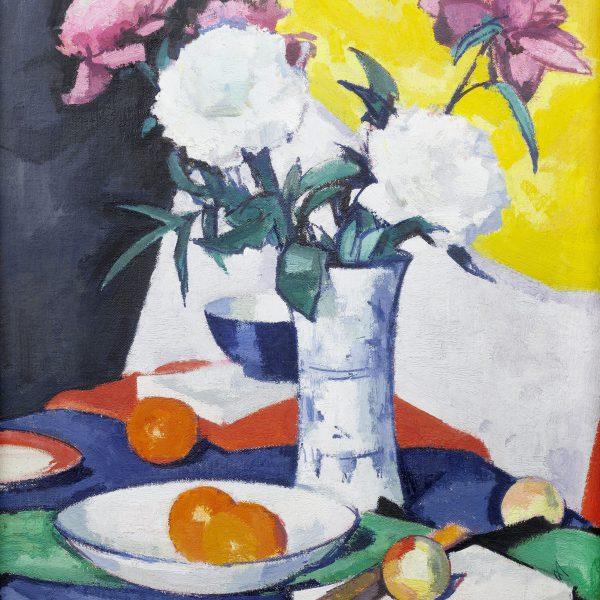 Bonhams Scottish Sale Valuation Day
Have you treasure in your attic that you always meant to have valued? The Stirling Smith will be open for this special occasion when experts from Bonhams will value up to five items for a £5.00 donation.
They are particularly looking for Scottish art and antiques for inclusion in their annual Scottish Sale but are also happy to look at other items.
All proceeds go to the Stirling Smith, so help the Smith by treating your treasures to a valuation and meet up with friends for coffee or lunch.
No appointment necessary.
Description
Event Details
Date: 26th February 2018
Start time: 11:00
End time: 15:00
Venue: Smith Art Gallery and Museum
Phone: 01786 471917