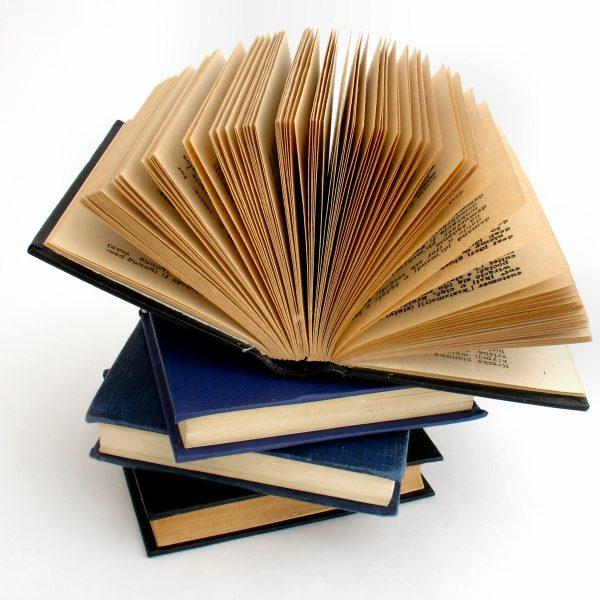 The Stirling Smith Book Club
The Stirling Smith Book Club.
Wednesdays, 12-1pm, 22 February – 29 March 2017
Join Professor Grahame Smith and discover the delights of George Eliot's 'The Mill on the Floss' (Oxford New World Classics Edition).
Please read up to chapter 9 'To Garum Firs' in Book First which is entitled 'Boy and Girl'.
Ticket price includes Tea/Coffee and biscuits.
Individual session tickets can be purchased from Reception.
Description
Event Details
Date: 22nd February 2017
Start time: 12:00
End time: 13:00
Venue: Smith Art Gallery and Museum
Phone: 01786 471917