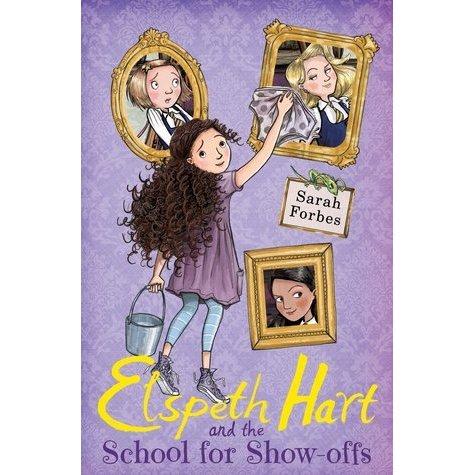 The School for Show-Offs – 26 July 2017
11am Wednesday 26th July 2017
Have you met Miss Crabb?
Unfortunately for Elspeth Hart, Miss Crabb is her aunt.  And when her parents are swept away by a flood, Elspeth has to live with her!
Miss Crabb is the bad tempered cook at the Pandora Pants School and she makes  Elspeths life miserable until the discovery of some suspicious papers leads Elspeth on an investigation that will change her life.
Join us as we following the start of Elspeths journey at the School for Show-Offs
Brilliantly funny and gripping tales for older kids. Full of nasty surprises and yukky bits! Suitable for 8 – 11 years
41 in stock
Description
Event Details
Date: 26th July 2017
Start time: 11:00
End time: 12:00
Venue: Smith Art Gallery and Museum
Phone: 01786 471917