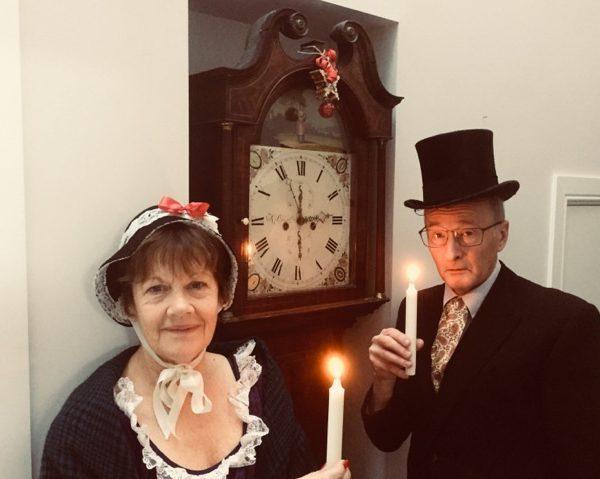 A Victorian Christmas
Saturday 16th December, 11.00 – approx. 12 noon

The Stirling Smith and Art Gallery and Museum invite you to step back in time this Saturday, 16th December as they offer a one-off glimpse into the lives of Victorians at Christmas.   Just how Victorians transformed everything we do today in the festive season will be revealed.
David and Jackie Smith of Tapsalteerie Theatre will team up with 20 children from St Mary's Primary, Bannockburn to reveal the secrets of the past.
A beautiful Christmas treat will be a telling of the classic tale of Clement C Moore's The Night Before Christmas as you have never seen before.
This uplifting and informative mixture of storytelling and theatre will set you in the mood for Christmas and is suitable for children and adults alike.
Adults £5, children £3
Description
Event Details
Date: 16th December 2017
Start time: 11:00
End time: 12:00
Venue: Smith Art Gallery and Museum
Phone: 01786 471917