Gallery One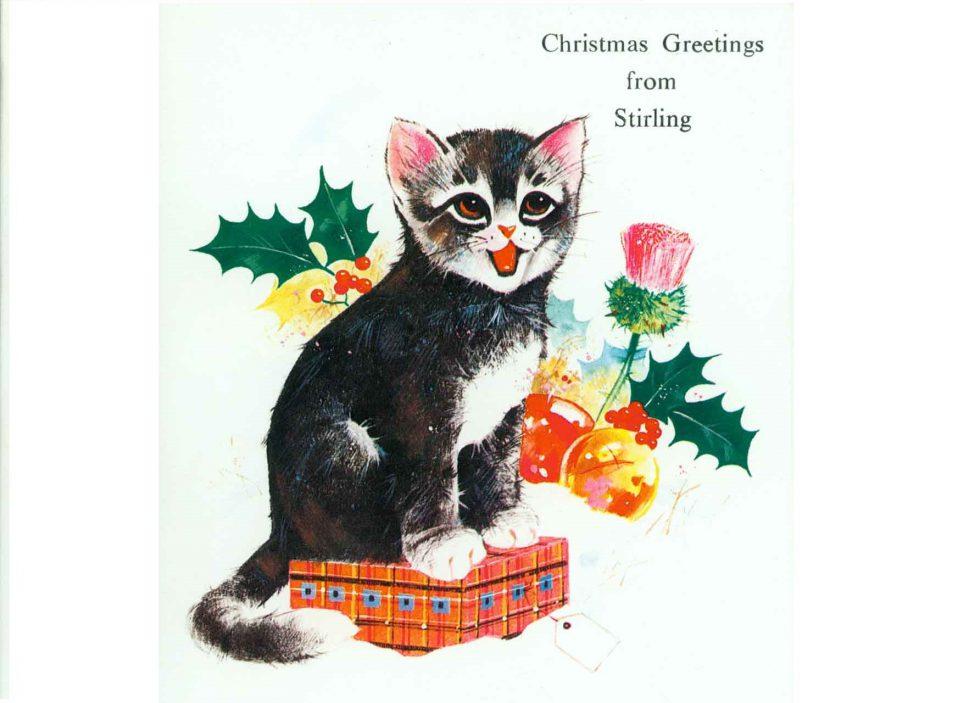 27th October - 7th January 2018
Gallery One
27 October - 7 January Old enough to remember etch a sketch? Maybe not. How about a commodore computer...
Gallery Two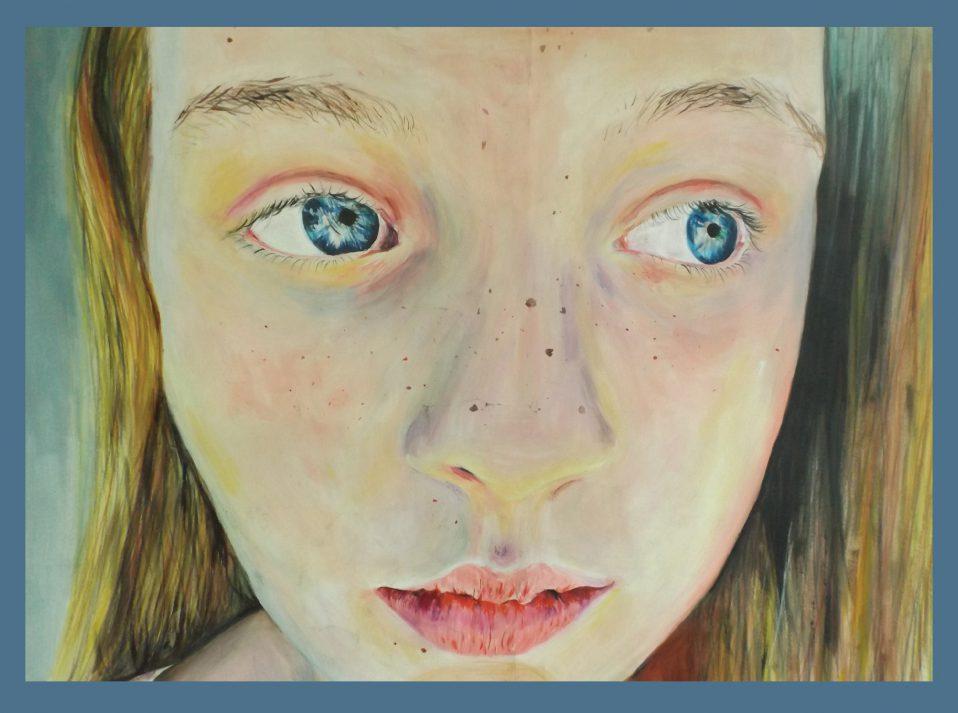 3rd November - 7th January 2018
Gallery Two
4 November - 7 January Art by the Art & Design National 5, Higher and Advanced Higher pupils of Ba...
Gallery Three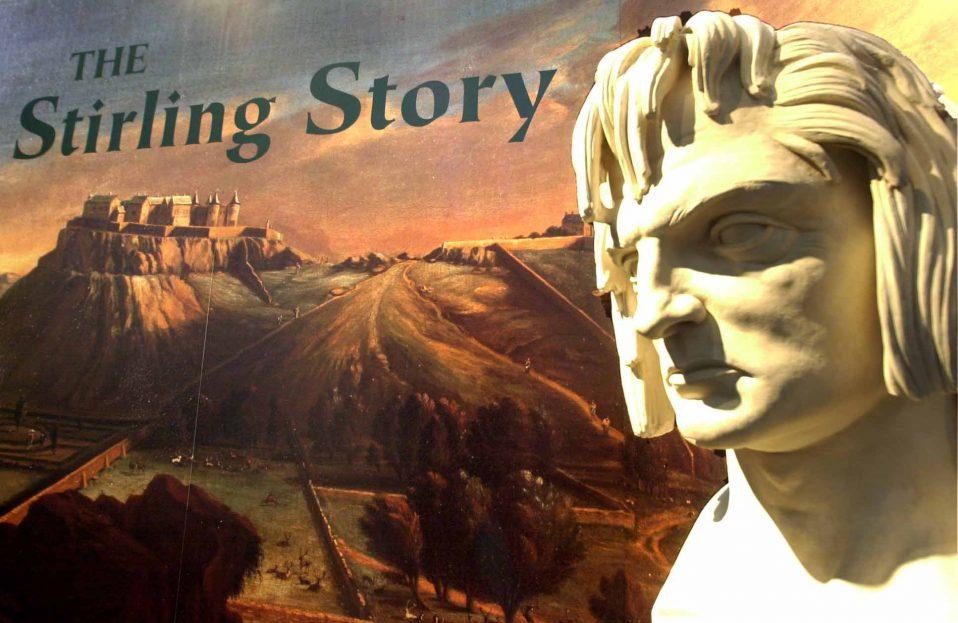 1st January - 31st December 2017
Gallery Three
The Stirling Story The best way to learn about our region, is to explore our main exhibition The ex...
Cafe
Previous Exhibitions