Gallery One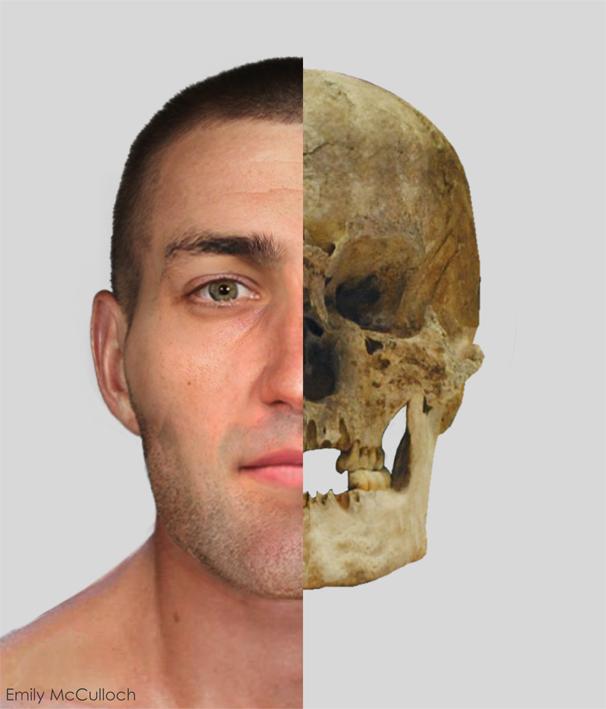 7th November - 31st December 2018
Gallery One
Torbrex Tam Bronze Age Burials in Cambusbarron and Torbrex. The final research has been completed o...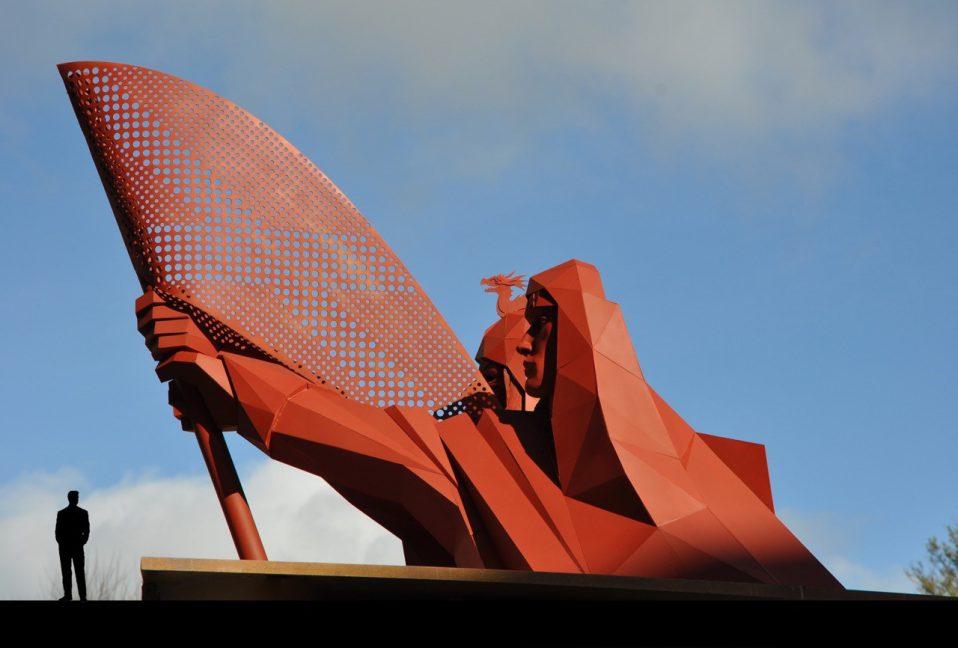 15th June - 24th October 2018
Gallery One
15 June - 2 September 2018 The Guardians of Scotland Trust was established as a registered charity in...
Gallery Two

2nd November - 14th December 2018
Gallery Two
Owain Kirby is a Stirling based freelance illustrator working with the print medium of lino-cut.  He gre...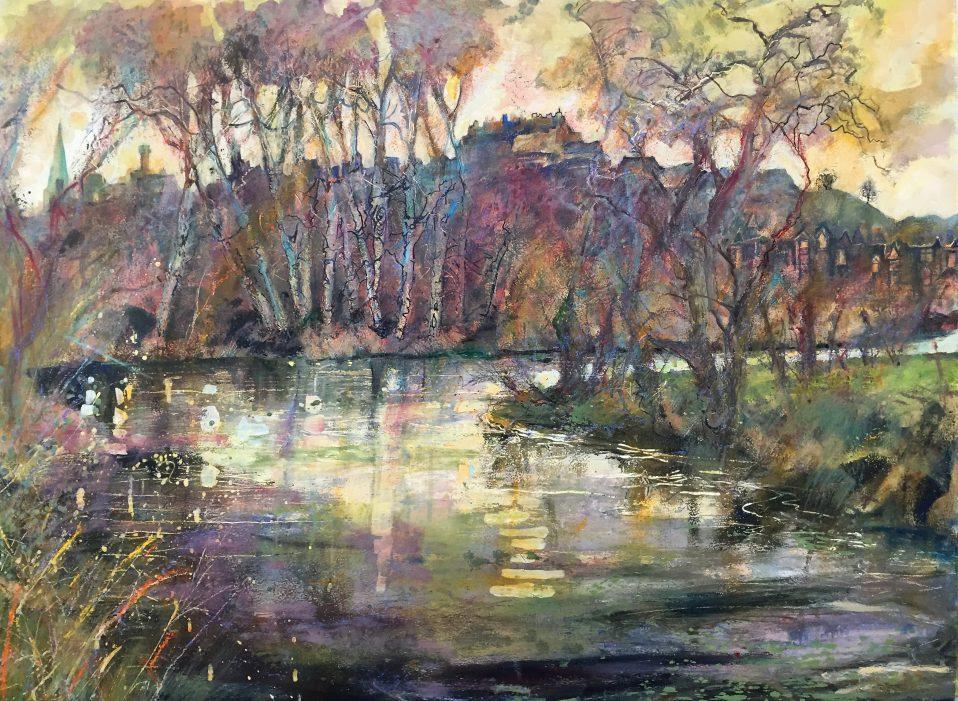 17th August - 14th October 2018
Gallery Two
An exhibition of paintings by Iona Leishman Friday 18 August - Sunday 14 October 2018 The River For...
Gallery Three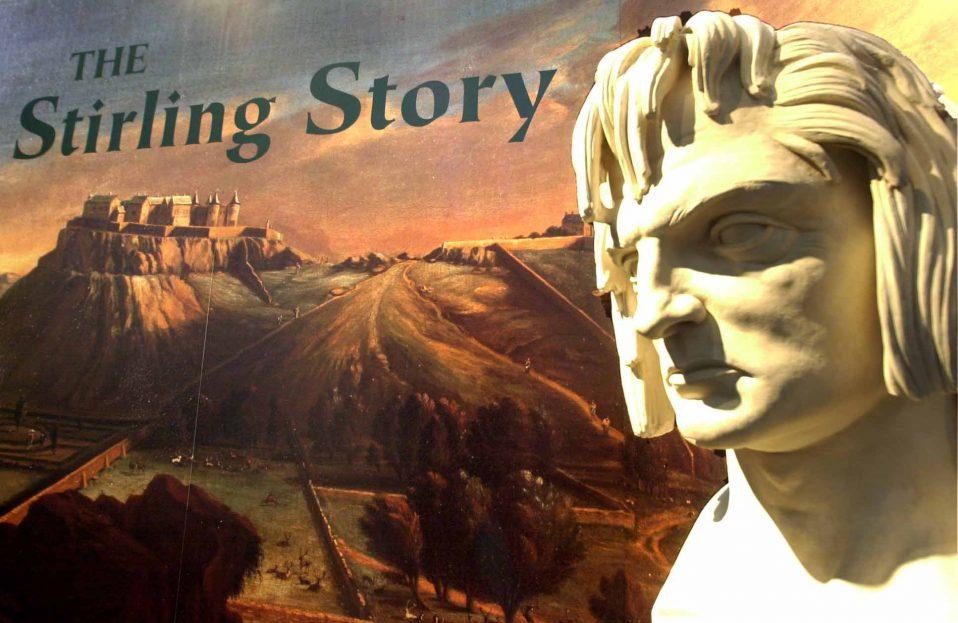 1st January - 31st December 2018
Gallery Three
The Stirling Story The best way to learn about our region, is to explore our main exhibition The ex...
Cafe
Previous Exhibitions