Gallery One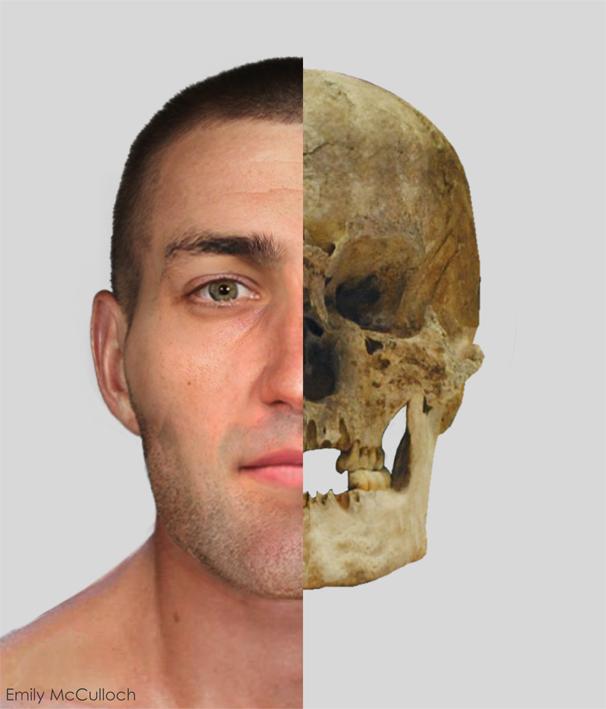 7th November - 31st December 2018
Gallery One
Torbrex Tam Bronze Age Burials in Cambusbarron and Torbrex. The final research has been completed o...
Gallery Two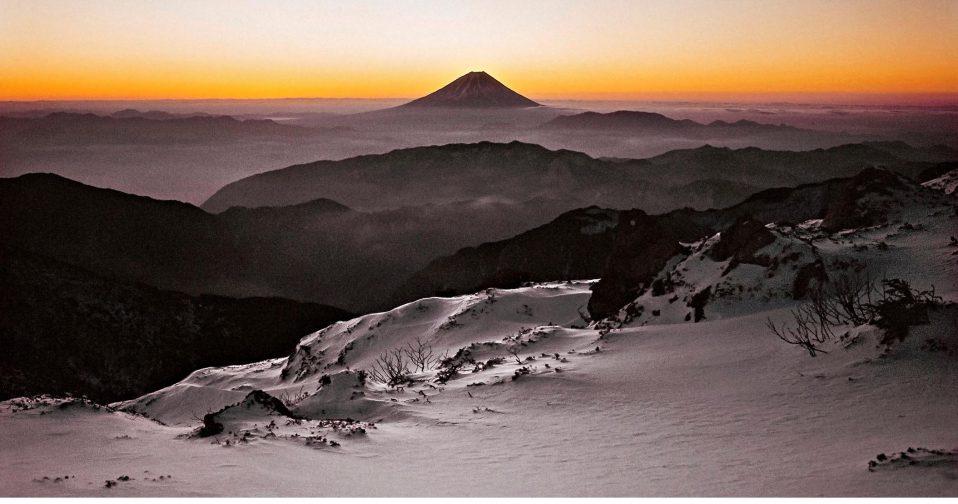 8th January - 15th February 2019
Gallery Two
David Paterson has been a regular visitor to Japan throughout a long photographic career.  This exhibiti...
Gallery Three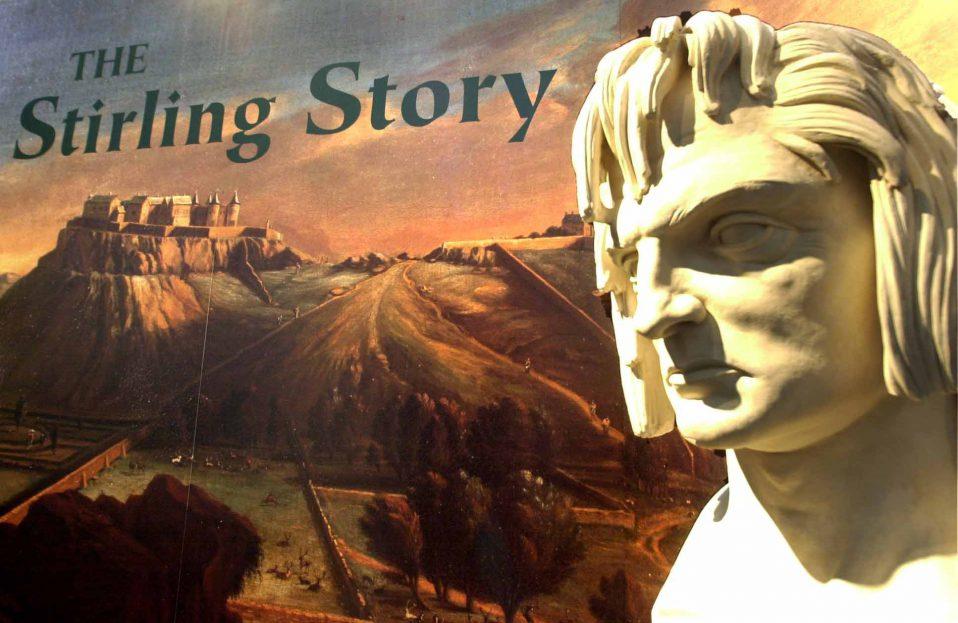 1st January - 31st December 2018
Gallery Three
The Stirling Story The best way to learn about our region, is to explore our main exhibition The ex...
Cafe
Previous Exhibitions