Black and White: Forth Valley College Group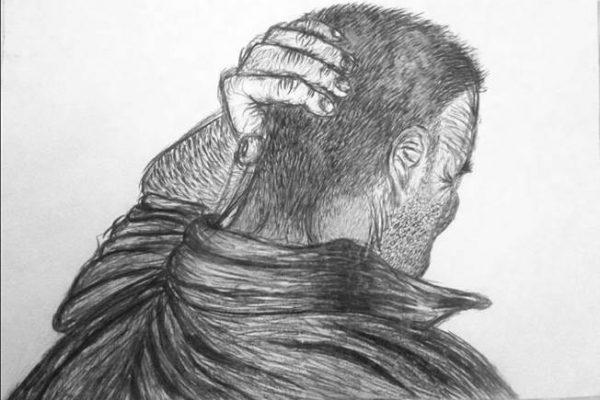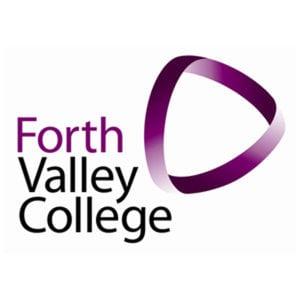 Ten artists currently studying 'Portfolio Preparation' at Forth Valley College (Stirling Campus), have formed a group to exhibit their work.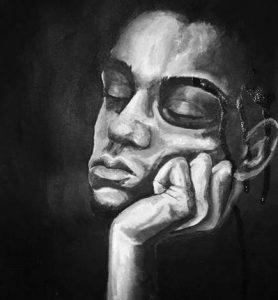 Tue 3rd January - Sun 19th March 2017
Previous Exhibitions
Smith Art Gallery & Museum
The Stirling Smith opened in 1874, our founder Thomas Stuart Smith, bequest the Smith Institute as a place of learning and a home to his European art collection.
Today the renamed Stirling Smith Art Gallery and Museum, still shares its parrions for art but also tells the story of the area and the lives of the people who lived in it.
Learn more