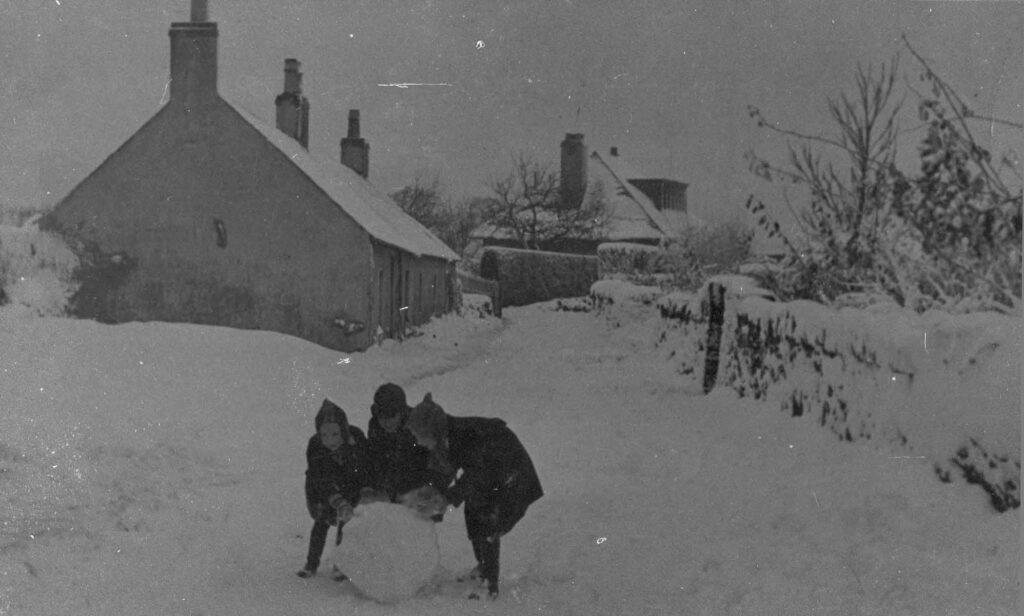 John Coutts, Poet-in-Residence at the Stirling Smith Art Gallery & Museum is collecting winter poems to share as an online poetry roundabout.
What is your favourite winter activity?  What Makes winter special?  What clothing, food, weather, or animals make you think of winter?
Tell us in your poem.  Rhyming poems, raps, picture poems, haikus, alphabet poems, free verse, and acrostic poems are all welcome.
Send your poems along with your name, age, and school to johnjcoutts@gmail.com
Deadline for submission 14 December 2020