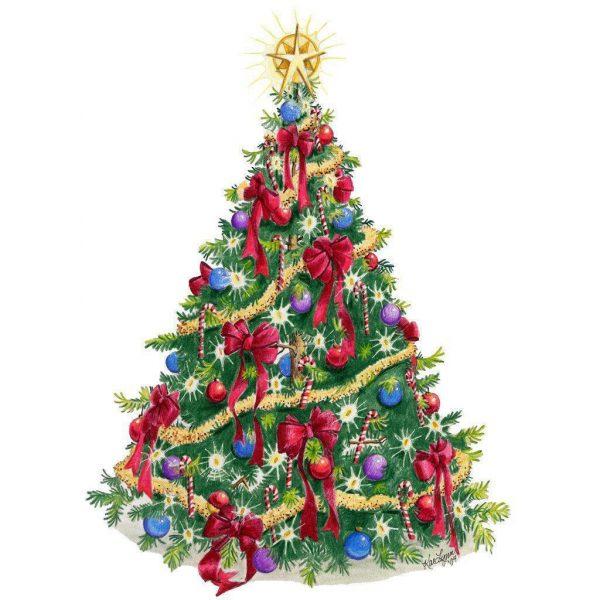 Christmas Tree Celebration with staff and Friends of the Smith
Come and join Staff and Friends to celebrate the festive season around the Stirling Smith Christmas tree.
The tree will be unveiled and the lights switched on, with drinks, mince pies and other goodies to enjoy.
All welcome…no need to book, just drop in between 4pm and 6pm
The tree is generously sponsored by Noble Norland Ltd at the Argaty Christmas Tree Farm.
http://friendsofstirlingsmith.org.uk/Special/FutureSpecial.aspx
Description
Event Details
Date: 5th December 2019
Start time: 16:00
End time: 18:00
Venue: Smith Art Gallery and Museum
Phone: 01786 471917