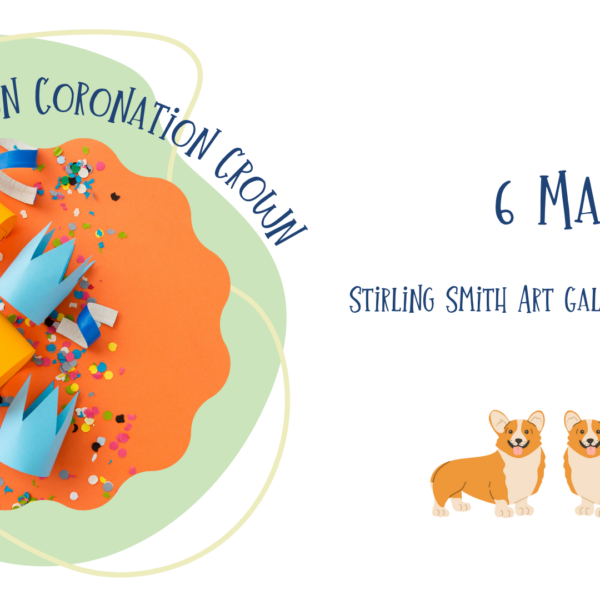 Coronation Crowns at The Smith
Are you a wee king, queen, prince, princess, or other young royal? Are you missing a crown? Come by The Smith on Coronation Saturday to craft your very own crown.
We'll also have royal activities throughout the weekend, so do join us for this free event!
Free Event
Drop in between 1pm-4pm
Description
Event Details
Date: 6th May 2023
Start time: 13:00
End time: 16:00
Venue: Smith Art Gallery and Museum
Phone: 01786 471917