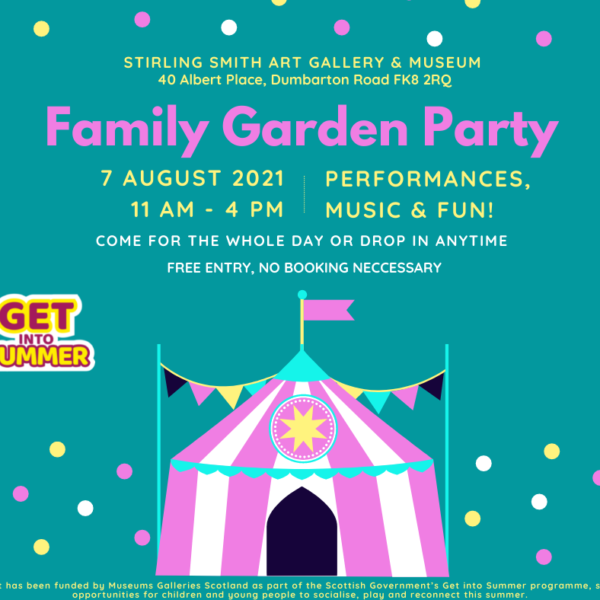 Family Garden Party
Join us on Saturday 7 August for a day of family fun at The Smith.  Our garden will be full of exciting performances that will take children on magical journeys, teach them new circus tricks, get them dancing, and most importantly, have oodles of fun!  This event is free for all to attend.  You can drop in at any point or stay all day.
Programme:
Merman Tom    11AM, 12PM, 2PM, 3PM
A unique, live, and interactive installation creating an unforgettable experience using music, lip-synching, spoken word and song.  Magical fun for the whole family.
Unicorn Dance Party    11.30AM & 2.30PM
Join Luna and Melody to celebrate our differences and come together with our similarities by movin' and groovin' to some amazing jams.
Creative Electric    All Day
Burst is an interactive performance that helps us to release all the strange feelings that have been living in our bodies over the past year, with BUBBLES!
Glasgow Circus School    All Day
Come along and learn juggling, plate spinning and a whole host of other circus skills then hang around for an amazing aerial performance at 12pm, 1pm, 2pm and 3pm
Rugg Tomcat     All Day
Rugg Tomcat has been entertaining crowds with a combination of comedy, magic and juggling. Expect impromptu encounters delivered with skill and wit.
The Smith is organising a free bus shuttle service.
The location for pick-up/drop off are:
Riverside Primary School, Cornton Primary School, and Raploch Community Centre.
Pick up and drop off times: 10.30am and 11am with buses dropping off after the event at 4.15pm.
If you can't get to The Smith but live near one of the pick-up points, please jump on the Happy Bus and it will bring you straight to us. There is no need to book the bus; people can just turn up at those times.
This event has been funded by Museums Galleries Scotland as part of the Scottish Government's Get into Summer programme, supporting opportunities for children and young people to socialise, play and reconnect this summer.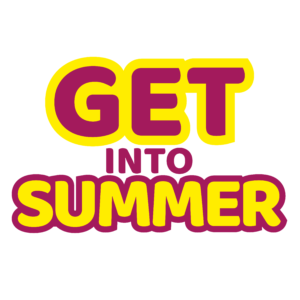 For more Get into Summer activities, check out Parent Club Scotland's website here
Description
Event Details
Date: 7th August 2021
Start time: 11:00
End time: 16:00
Venue: Smith Art Gallery and Museum
Phone: 01786 471917