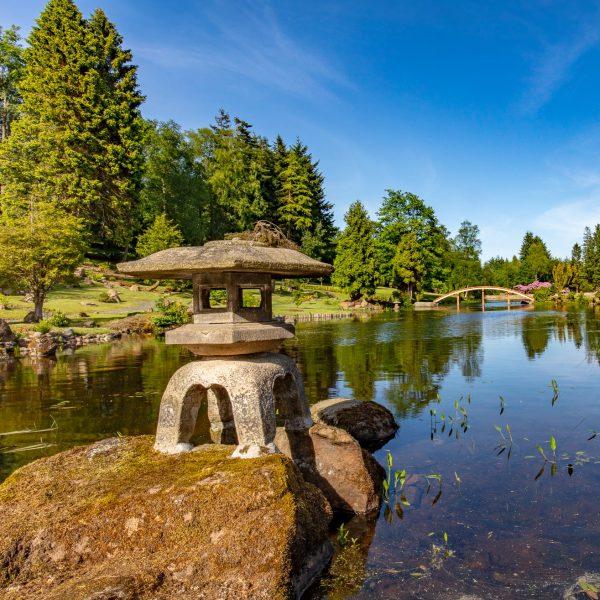 Friends of the Smith Lecture – The Japanese Garden by Kate White
Kate White, Head Gardener at the Japanese Garden at Cowden near Dollar, will bring us "a taste of the Orient in Clackmannanshire".
Her talk will look at the introduction of Japanese gardens to the UK and elements of garden design, before concentrating on the history and restoration of the garden at Cowden.
Kate gained a degree in Crop and Soil Science in Wales and worked in large scale organic agriculture before moving to horticulture. She has had extensive training and experience with the Royal Botanic Garden of Edinburgh, the National Trust for Scotland and the Dunedin Botanic Garden in New Zealand. She completed an HND in Horticulture and the newly created RBGE Diploma in Garden History and has been in her current post since 2016.
Talks starts at 7.30pm, doors open at 7pm
Tickets £5 (£4 for Friends), includes tea/coffee and biscuits
Description
Event Details
Date: 25th November 2019
Start time: 19:00
End time: 21:00
Venue: Smith Art Gallery and Museum
Phone: 01786 471917