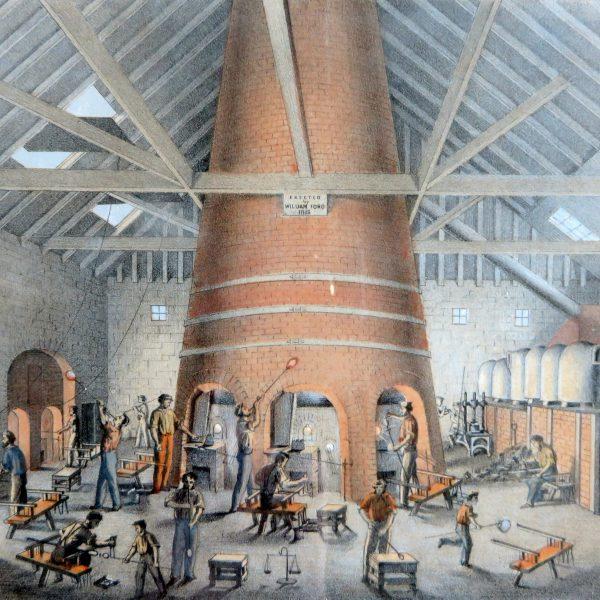 Friends of the Smith lecture – Making Glass in Scotland by Dr Jill Turnbull
The first patent to make glass in Scotland was granted in 1610, and a large amount of high quality glass was produced over the next 400 years. The last table glass was made here in 2006, although over two million bottles a day are still produced in Alloa.
Dr Jill Turnbull has been researching and recording the industry for the past 25 years and is very keen to demonstrate that not all good glass was made in Stourbridge! She will discuss some of the material she has found and show samples of the glass that was produced here.
Talks starts at 7.30pm, doors open at 7pm
Tickets at the door £5 (£4 for Friends), includes tea/coffee and biscuits
Description
Event Details
Date: 28th October 2019
Start time: 19:00
End time: 21:00
Venue: Smith Art Gallery and Museum
Phone: 01786 471917