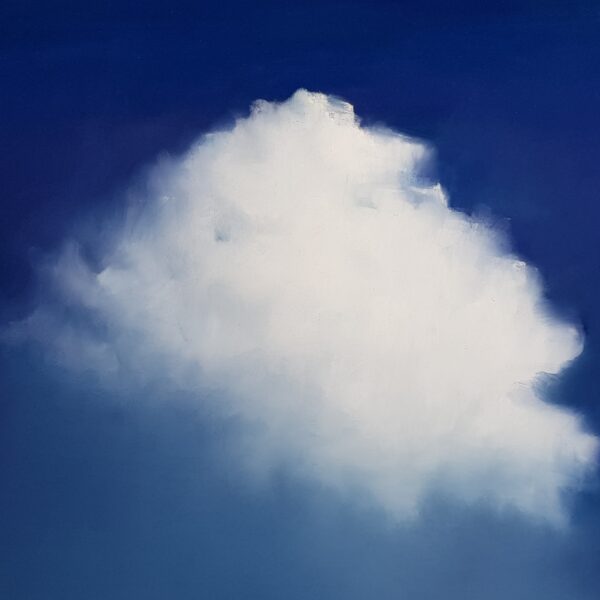 Into the Light Exhibition Opening
Join us for the launch of Fiona Clasen's solo exhibition, Into the Light:
'Fiona Clasen has always been drawn to the light. Clasen seeks to capture these intangible rays in her drawings, observing how they change throughout the day and transform even the most familiar spaces into something new. Her drawings convey thoughtful stillness – a space for contemplation – in the form of meditative still lifes and impressionist landscapes.'
Friday 3 December, 6-8pm
No need to RSVP just drop in
Drinks provided
Please be mindful of our safety measures to prevent the spread of COVID.
Description
Event Details
Date: 3rd December 2021
Start time: 18:00
End time: 20:00
Venue: Smith Art Gallery and Museum
Phone: 01786 471917