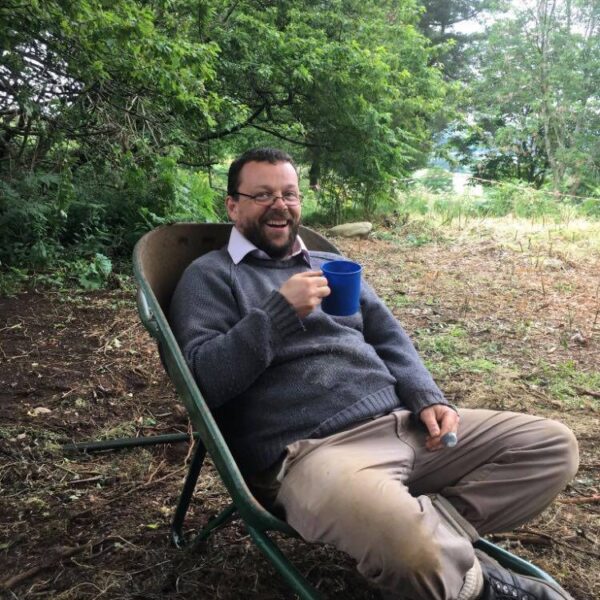 Talks at The Smith: Meet the Maeatae
Let's explore a curious country called Manau, which the speaker describes as 'Scotland's darkest lost kingdom'. Manau, which survives in the placenames Clackmannan and Slamannan, centred on Stirling and stretched from Balfron to St Andrews. It was home to the Miathi / Maeatae tribe. First recorded by the Romans, it was last noted in 711, after the Battle of the Plain of Manau, between the Picts and the Northumbrians. What exactly happened and what survives?
Please note: this talk replaces The Social Role of Sport, which is cancelled.
About Murray Cook (he / him)
Dr Murray Cook is Stirling Council's Archaeologist. Originally from Leith, he now lives happily in Scotland's smallest city with three daughters, two cats and a lively wife. He's the author of over 40 articles and books, including a paperback exploring two of Scotland's greatest battles, Bannockburn and Stirling Bridge (2021), which includes a five-stage historic walk around Stirling and the surrounding area. He also writes a weekly column for the Stirling Observer.
All talks take place at The Smith, at Albert Place, Stirling, on Wednesdays at 7.30pm (doors open 7pm).
£5 Adults
£3 Students, on production of a valid student ID card
Description
Event Details
Date: 29th November 2023
Start time: 19:30
End time: 20:30
Venue: Smith Art Gallery and Museum
Phone: 01786 471917