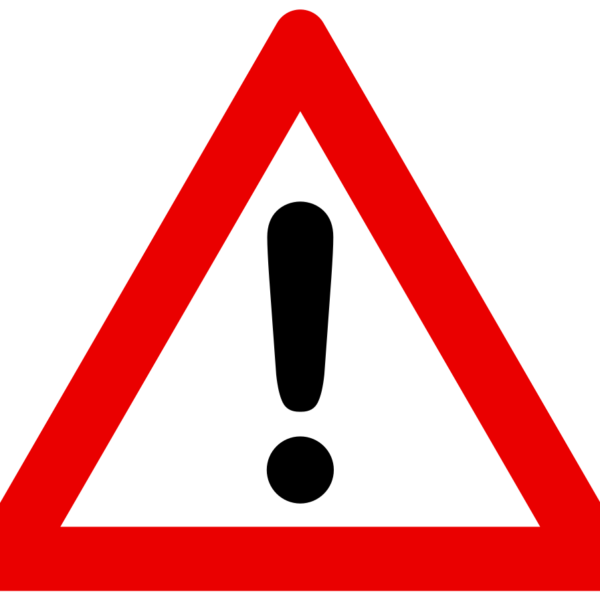 Museum Closure 19 August 2021
We are sorry to let you know that we have to close the museum from today as one of our team has tested positive for covid. The rest of the team will also be tested, so we don't know when we will be able to open again. We will keep you updated. We appreciate your support at this time.
It's a stark reminder that this isn't over. Take care and will see you on the other side!
Description
Event Details
Date: 23rd August 2021
Start time: 00:00
End time: 00:00
Venue: Smith Art Gallery and Museum
Phone: 01786 471917