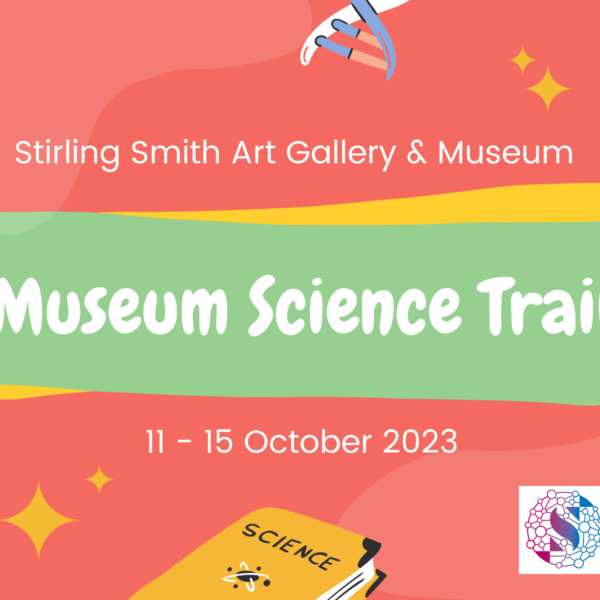 Museum Science Trail
Follow the science trail in The Stirling Smith Museum and learn about history and innovation in Stirling.
This is a free, drop-in event suitable for all ages. Stop by the museum 11-15 October and ask for the museum trail at the front desk.
This event is part of Stirling Science Festival. Check out https://stirlingevents.org/festival/science-festival/ for more science festival activities.
Description
Event Details
Date: 15th October 2023
Start time: 00:00
End time: 00:00
Venue: Smith Art Gallery and Museum
Phone: 01786 471917