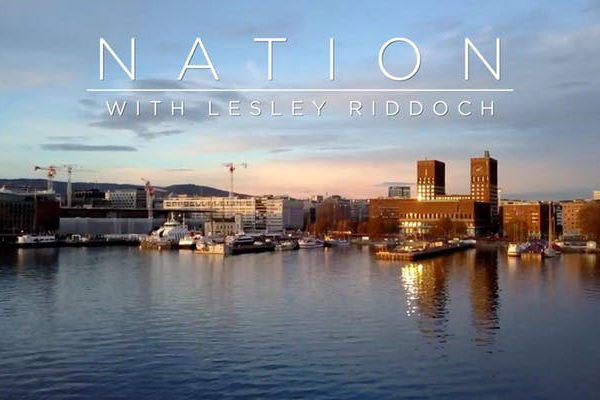 Nation: Norway by Lesley Riddoch and Phantom Power films
Do Scots know enough about our successful wee European neighbours?
NATION is a series of films by Phantom Power Films and Lesley Riddoch that sets out to highlight just what small nations can achieve with self-belief, a willingness to innovate and the right powers.
Norway – The Twin Nation explores what Scotland can learn from our Nordic neighbour, which shares a very similar population size, climate, landscape and resources to ours.
Whatever your views on Scottish independence, the film is an eye-opener. This is open to all SNP members and Scottish Independence Supporters, however we hope that people on both sides of the constitutional divide will come along to be challenged and inspired by it. Please share with friends, family and neighbours.
Admission is just £3, and all proceeds will go to the local Scottish National Party.
Soft and alcoholic drinks will be available on the night, where further donations to the branch can be made.
Tickets available on Eventbrite or payable at the door
https://www.eventbrite.co.uk/e/lesley-riddoch-and-phantom-power-films-present-nation-norway-tickets-52254295003?fbclid=IwAR11YUMO333mb1UIftmOE0_SR4a4VuxE3Ws7sHJXeBGOjMixdohd2ZqcWSs