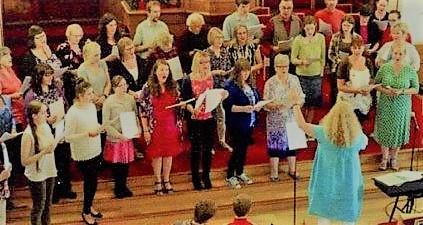 SING Anyway!
Not sung for a while? Never sung before? Think you can't sing?
Its official! Singing is good for you – Just ask the Doctor! Dr Veronica McBurnie has been travelling the length of the country promoting health and wellbeing through singing.
Come along to SING Anyway to have fun, meet new people, laugh a lot and improve your general health.
Fridays 12 – 1pm £5 waged / £3 unwaged.
Description
Event Details
Date: 15th November 2019
Start time: 12:00
End time: 13:00
Venue: Smith Art Gallery and Museum
Phone: 01786 471917