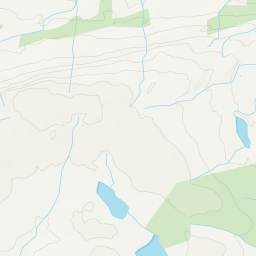 Stirling Field and Archaeological Society – 9 Day Dig to locate the site of Touchadam
Anyone who is interested in getting their hands (slightly) dirty may like to know that they are very welcome to join us in an excavation we have planned for nine days from Saturday 22nd to Sunday 30th June at Cambusbarron. The Society will be continuing its efforts to locate the site of Touchadam Castle; the ruins were described in the 1890s and were still visible in the 1980s but have since disappeared!
The Society will be digging at the site from Saturday 22nd to Sunday 30th June 2019, and you can join us for part of a day, a whole day or the whole week. There is no charge to participate, no experience is necessary and all tools will be provided, but you will be taking part entirely at your own risk and you will be asked to sign a disclaimer to this effect.  On Saturday 22nd we will meet outside the Smith Museum at 9.30, returning here at about 16:00. On other days we will go straight to the location.
The site is covered by long grass and dotted with bushes and scrub, so please wear trousers, not shorts to guard against thorns and insects and boots or strong shoes for the uneven terrain. Bring something to keep the sun / rain off (although we won't be digging in the rain). If you plan to stay all day remember to bring your lunch and a drink. Note that there are no toilets or washing facilities at the site, which is reached by a short walk of about 200 metres along a farm track and around the edge of a field. If you wish to know more about what we are planning to do, please contact Paul Sorowka  (paul.sorowka@virgin.net) or Colin Davenport (07780 532933) for details.
Description
Event Details
Date: 22nd June 2019
Start time: 09:30
End time: 16:30
Venue: Smith Art Gallery and Museum
Phone: 01786 471917