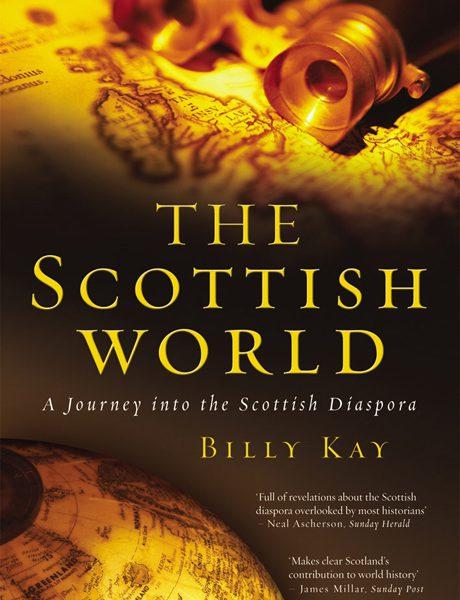 Stirling Literary Society, A Talk by Billy Kay: The Scottish World
@billykayscot – Billy Kay, charismatic and eloquent, writer, broadcaster and author of The Scottish World, is one of the great chroniclers of Scottish culture. He's also a passionate advocate of Scots language. In this fascinating talk, he'll tell stories from his travels and detail the incredible influence the Scottish diaspora has had in far-flung countries of the world, from Hawaii USA to Malawi, Scandinavia to Brazil. Part of Stirling Literary Society's 30th season.
Monday, 18th February 2019 7:30pm – 9:30pm 
Admission: £7.00 non-members, £5 members. Includes refreshments.
Description
Event Details
Date: 18th February 2019
Start time: 19:30
End time: 21:30
Venue: Smith Art Gallery and Museum
Phone: 01786 471917