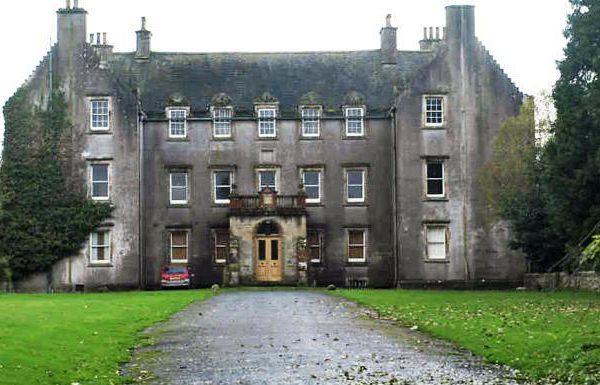 Stirling Local History Society – 'Bannockburn House' Past, Present & Future by Alan Clater
Bannockburn House is one of the most important historic mansions in the Stirling area. For many years it has been in a somewhat parlous state. Now, however, a group are working to save it and find viable uses.
All are welcome to our meeting. We ask visitors for a donation of £2.50 to cover costs.
Description
Event Details
Date: 28th March 2019
Start time: 19:30
End time: 21:00
Venue: Smith Art Gallery and Museum
Phone: 01786 471917