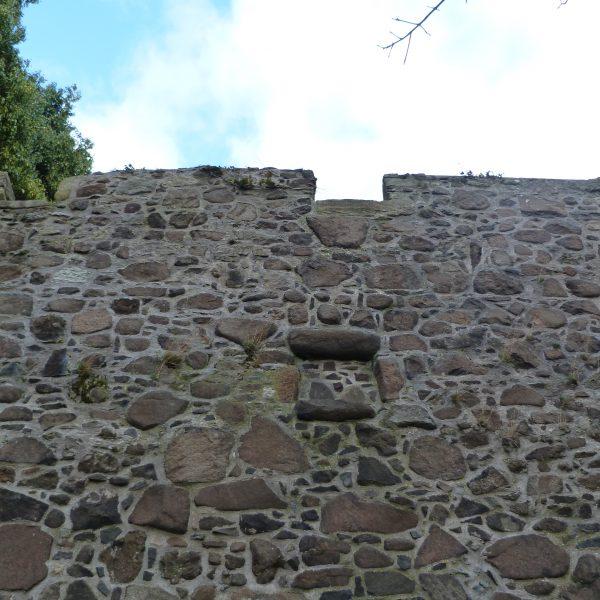 STIRLING STORIES: The Best Preserved City Walls in Scotland by Dr. Murray Cook
Built to deter the bullying Henry VIIIth, Stirling's city walls were also strengthened against Cromwell and Bonnie Prince Charlie and survive today as the best-preserved City Walls in Scotland. Find out more about them and what survives as Stirling Council's Archaeologist, Dr Murray Cook, uncovers their secrets!
Length approx 40 mins. Pay £5 at the door for Stirling Smith funds.
Description
Event Details
Date: 27th February 2020
Start time: 12:00
End time: 13:00
Venue: Smith Art Gallery and Museum
Phone: 01786 471917