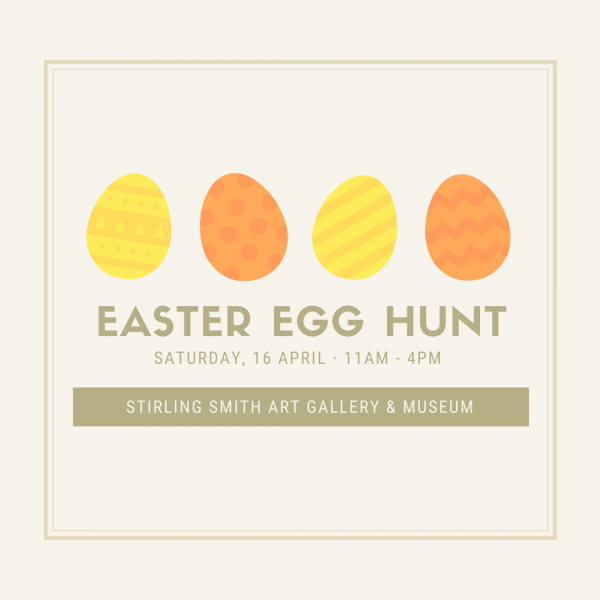 Easter Egg Hunt at The Smith
Spring is finally here. It's time to get the whole family together to discover the sights, smells and…tastes of the season!
This Easter Saturday we are holding some fun family activities that any chocolate-lover will enjoy. Can you find everything on our garden Easter trail? If you can, a lovely chocolate egg will be waiting for you.
Join us on Saturday 16 April for this and other delightful Easter acitivities.
This event is free, no booking required. Just drop in between 11-4 on Saturday 16 April and ask our friendly staff for the Easter Egg Trail activity sheet.
Description
Event Details
Date: 16th April 2022
Start time: 11:00
End time: 16:00
Venue: Smith Art Gallery and Museum
Phone: 01786 471917