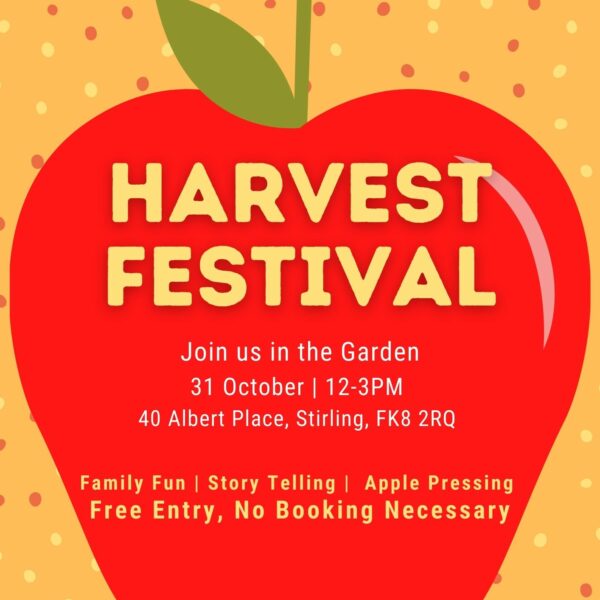 The Smith Harvest Festival
Join us on Sunday 31 October in the garden for a fun-filled afternoon.  Children and families are invited to press apples, hear Halloween tales, and celebrate this magical time of year in our garden.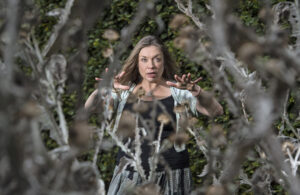 Amanda Edmiston (Botanica Fabula) a storyteller with a background in herbal medicine will be sharing magical stories, hallowe'en traditions and surprising folklore, connected to the plants growing in the museums garden and local archives and collections!
Apple and Orchard Expert, John Hancox will be teaching everyone how to make their own apple juice with his apple press. Learn more about the tasty fruits that grow in Scotland through fun activities.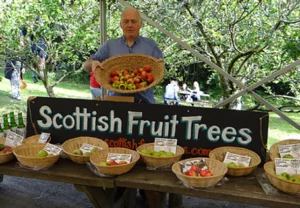 The Family Garden Party is a free event, and no booking is necessary.  Families are encouraged to drop in whenever they like and be mindful of safety measures to prevent the spread of COVID.
This event has been supported by the #COP26Conversations fund developed in partnership by Museums Galleries Scotland, Historic Environment Scotland and Scottish Libraries Information Council.
A link to the event on Facebook can be found here.
Description
Event Details
Date: 31st October 2021
Start time: 12:00
End time: 15:00
Venue: Smith Art Gallery and Museum
Phone: 01786 471917