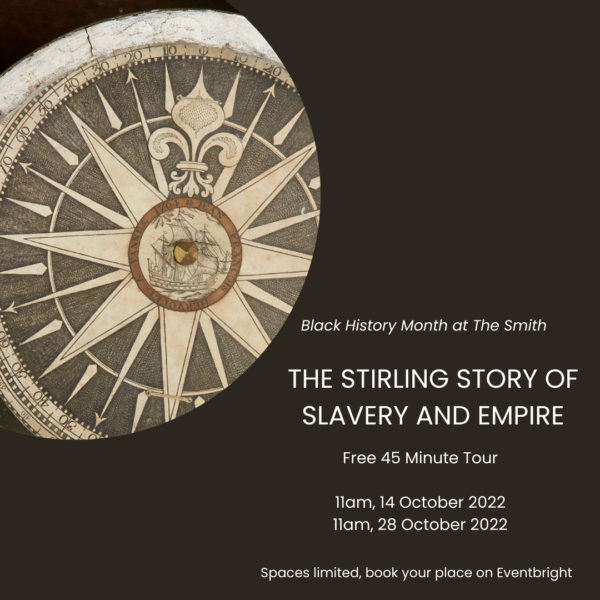 The Stirling Story of Slavery and Empire
This October, The Smith is holding tours of the collection every Friday for Black History Month.
Join our collections manager, Nicola Wilson on a tour of The Stirling Story exhibition and learn how Stirling benefited from the West Indian sugar trade. On this tour we'll explore the histories of the objects on display in the museum and their connections to transatlantic slavery and The British Empire.
There are two opportunitites to join this tour. Please book your space on either 7 or 21 October via Eventbrite for free.
This event is part of Black History Month Scotland, for more information regarding events visit the Black History Month Scotland website.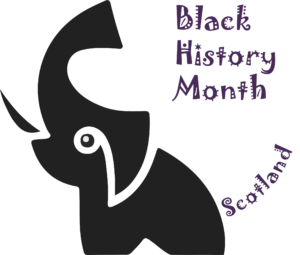 Description
Event Details
Date: 14th October 2022
Start time: 11:00
End time: 12:00
Venue: Smith Art Gallery and Museum
Phone: 01786 471917