At 12 noon on Thursday 1 May, poet Robert Crawford will speak in the Stirling Smith Art Gallery and Museum on Bannockburns: Scottish Independence and Literary Imagination, 1314 – 2014, which is the subject of his latest book.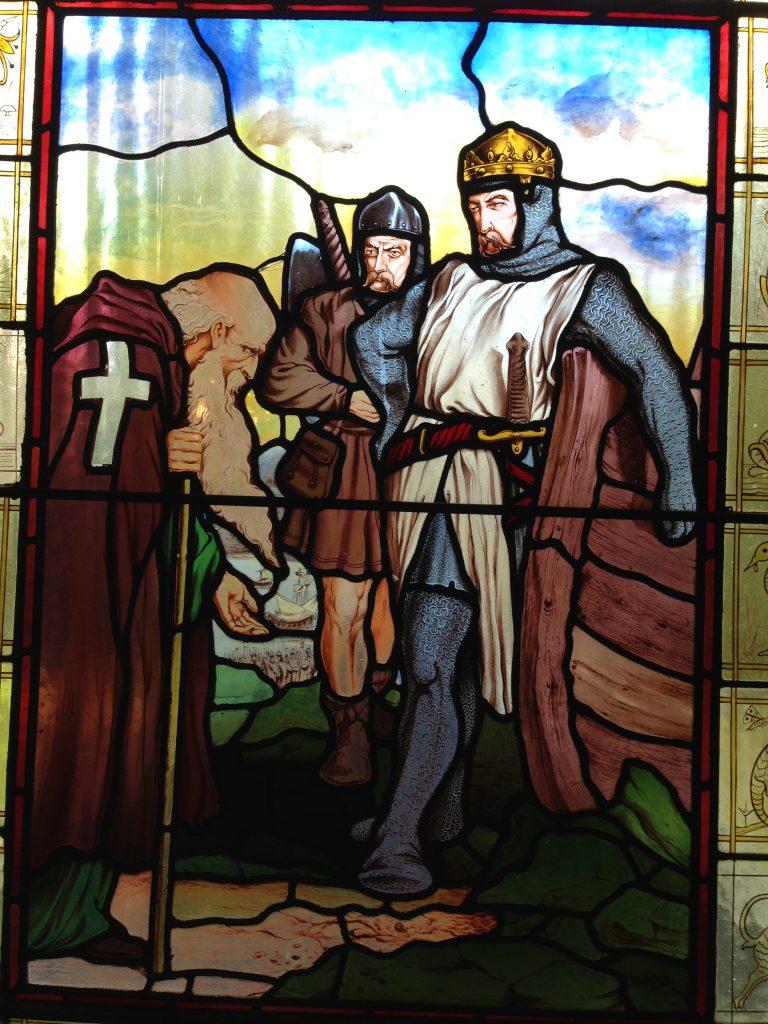 This is a rare opportunity to meet one of Scotland's leading poets and explore the literary legacy of the Battle, which began with the great anti – war poem of the English poet Robert Baston who was captured by Robert the Bruce, and continues to this day.
Born in Lanarkshire, Robert Crawford studied and taught at Glasgow and Oxford, moving to the University of St Andrews in 1989 as Professor of the School of English. He has published six collections of poetry and over two dozen other books. A Fellow of the Royal Society of Edinburgh and of the British Academy, he has given readings and lectures at Berkeley, Oxford and Yale as well as in schools and village halls. An experienced broadcaster, he has been a judge of the National Poetry Competition, the T S Eliot Prize, and the David Cohen Prize.
Admission to the talk is free. Copies of the book, price £20, will be available on the day.
Event organised in conjunction with Waterstone's of Stirling.