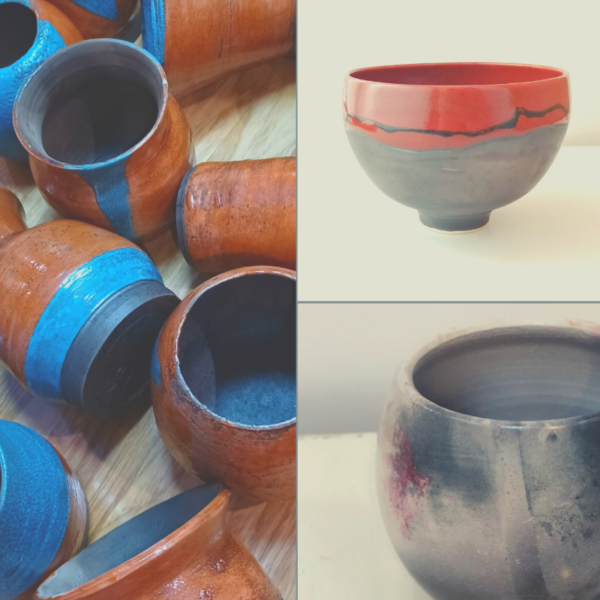 Opening Event for Seize the Clay
Join us for the launch of Seize the Clay, a ceramics exhibition by Kathleen Morison, Elaine Hill, and Rebecca Pankhurst.
'Kathleen, Elaine, and Rebecca are three local ceramicists who began their pottery careers from the same studio. Together, they learn through one another, share kilns, and inspire each other's practice'.
Friday 18 November, 6-8pm
No need to RSVP just drop in
Drinks provided
Description
Event Details
Date: 18th November 2022
Start time: 18:00
End time: 20:00
Venue: Smith Art Gallery and Museum
Phone: 01786 471917